Mar. 01, 2021
Shijiazhuang Suin Instrument Co., Ltd.
2021-3-1
At the beginning of 2021 year, Suin has launched TFG6800 Series Function/Arbitrary Waveform Generator.

With the strengths of small size, touch screen and strong technical support, it can be widely used in many areas, such as communication, education, instrument and automation control system, science and research, etc.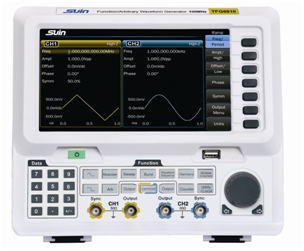 It also has options of TCXO, Power Amplifier, IOT interface, which can significantly enlarge your measuring scope.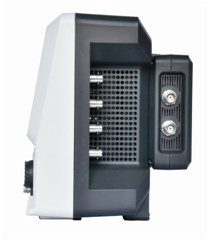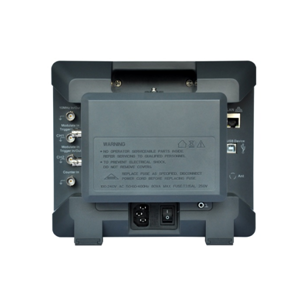 For more detailed specifications, please visit Home—Products—Signal Generators—Function/Arbitrary Generators in www.suindigital.com