Applications
Education, R&D, Production, Test
Design Features
1. 7 inch touchscreen display for a easier operation.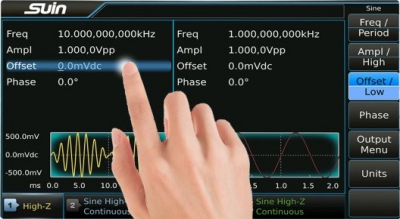 2. True four channels with same characteristics.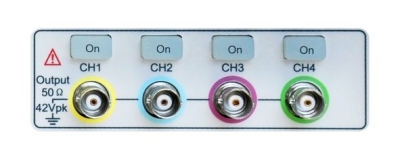 3. 1.2GSa/s sample rate and 14 bits vertical resolution.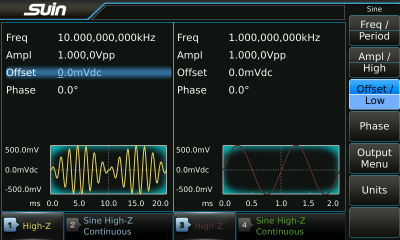 4. Support multiple signal outputs.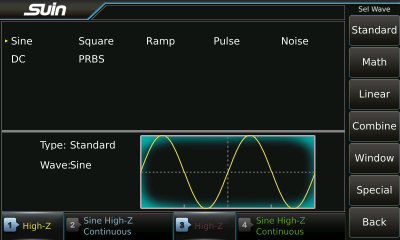 5. Rise/Fall time of pulse less than or equal to 2.5ns.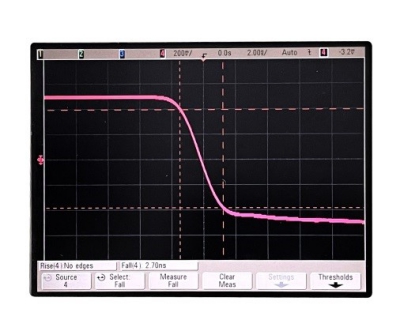 6. Advanced waveform sequence function.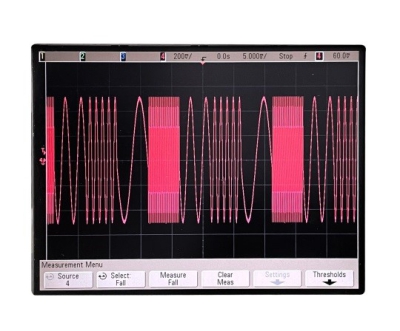 Questions & Answer
FromTFG2944A Arbitrary Waveform Generator-400MHz, 4CH
Q: What is the bandwidth of the Suin TFG2944A? How many channels does it have?
A: The Suin TFG2944A is a 400 MHz, 4 channel arbitrary waveform generator.
Q: Does the TFG2944A have the frequency counter?
A: Yes, frequency counter could be configured as option to meet user need and can measure frequencies up to 3GHz. This allows you to measure items such as duty cycle, frequency, and positive/negative pulse width.
Q: What's the maximum arbitrary waveform length for TFG2944A?
A: It's 32Mpts.
Q: 1ppm is the best accuracy of TFG2944A as manual shown, is possible to improve it if user have a higher accuracy demand?
A: Yes, optional OCXO with 0.01ppm accuracy are prepared to meet user's higher measurement